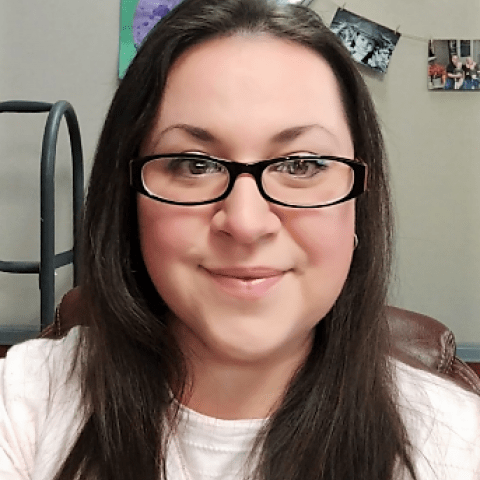 Amanda Stanaway
Student Advisor
Student Advisors
Office Staff
amanda.stanaway.iforwardwisconsin.com
Hello Parents & Students!
My name is Amanda Stanaway and I am a new Student Advisor at iForward. I am excited to get to know you! I will be able to chat whenever you have a question. I am your first contact and your cheerleader!
A little bit about myself. I've been married to my husband for almost 12 years. We have 2 children, both of whom attend iForward. We live in rural Wisconsin and enjoy the woods very much. We have cats, dogs, and chickens.