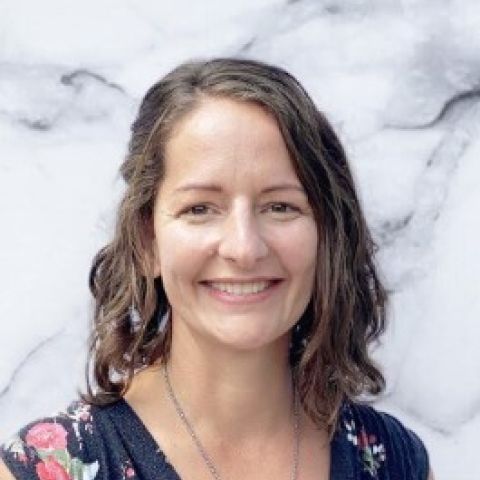 Amy Bunting
Elementary Interventionist
amy.bunting@iforwardwisconsin.com
Hello! My name is Amy Bunting, and I feel so blessed to be a part of the iForward family. I obtained a Bachelor's Degree in Elementary/Middle-Level Education from the University of Northern Iowa and a Master's Degree in Education from Morningside College with additional certifications in reading, health, and TAG.
This year marks twenty years that I have been teaching and my first year at iForward! My experiences include teaching all core subjects in PreK-8 to online Wisconsin students. In traditional school settings in Iowa, I taught fifth-grade language arts and science, middle school reading and math, and PreK-8 technology.
When I'm not teaching, I love spending time with my husband, Travis, and our four sons, Anthony, Evan, Aidan, and James. I enjoy being outdoors, hiking, fishing, canoeing, playing board games, and cheering on my sons at their activities.
Helping to foster a love for lifelong learning has always been a passion of mine and I look forward to meeting you!