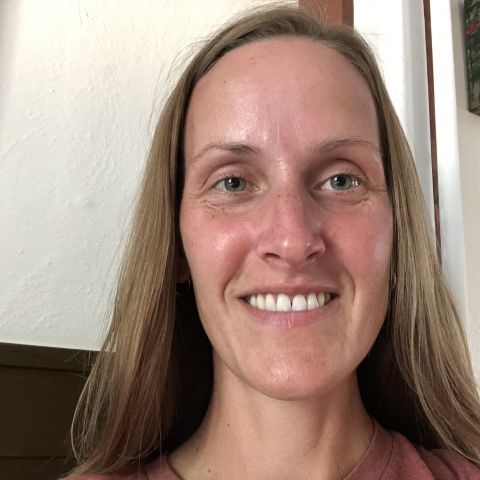 Andrea Konrath
Middle School Department Lead Teacher
Andrea.Konrath@iForwardWisconsin.com
My name is Andrea Konrath and I have taught with iForward since 2018.  I sincerely enjoy working with middle school students each and every day!  I am very excited to also be a part of the Elementary Team this year!  I am honored to be  a part of this wonderful school and to work with what I believe are the best students in the state of Wisconsin!
My first field of study was nursing where I worked as a Licensed Practical Nurse in both a hospital and clinic setting.  From there I attended St. Norbert College where I earned a Bachelor's Degree in Education and am licensed to teach grades 1-9.  I have taught the last 17 years at the middle school level. I started as the lead teacher in the At Risk Department for several years and then transitioned into a 6th Grade math and science role and finally 7th Grade world geography.  I sincerely love working with this age group of ever-changing adolescents! This past summer I completed my Masters in Business Administration degree through University of the People.
I live in Redgranite, Wisconsin, which is located in Central Wisconsin, with my husband, Luke, and we have four amazing children:  Jordan (22), Austin (16), Lauren (13) and Jaden (10). We enjoy anything that we can do outside together like hiking, fishing, golfing, and relaxing!  I love to cook and have a huge collection of "healthy" recipes just waiting to be tried!  We also have two dogs, Tesla and Jasper.  
I look forward to getting to know all of my students and to instill a love of learning and the feelings of success in each of you!  Let's have a great year!