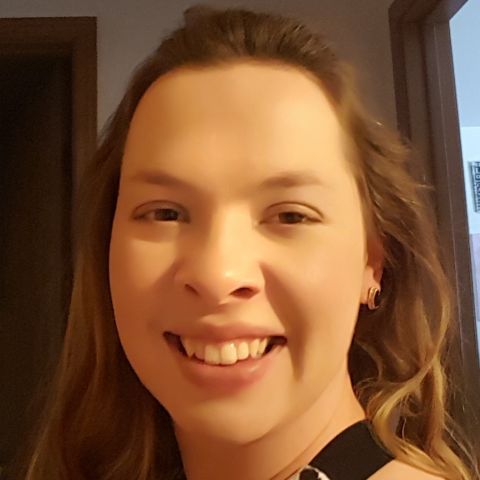 Anna Westaby
Music Teacher
Music
Elementary School
Middle School
High School
anna.westaby@iForwardWisconsin.com
My name is Mrs. Anna Westaby, and I teach music classes at iForward, as well as Senior iForward. I also advise Music Club!
I grew up on a small farm in Owen, WI. I graduated from the University of Wisconsin in Eau Claire in 2015 with a degree in K-12 Choral and General Music Education. I started teaching music in 2015, and I joined iForward's team in the fall of 2016.
I live in Eau Claire, WI with my husband Ryan, our daughter Gemma, and our cat Hooch. I enjoy a number of hobbies, especially sewing, bicycling, skiing, baking, and spending time with friends and family - and music of course! I am also very involved in my local church, volunteering, and playing piano and singing on the praise team.
Grades
Kindergarten
1
2
3
4
5
6
7
8
9
10
11
12