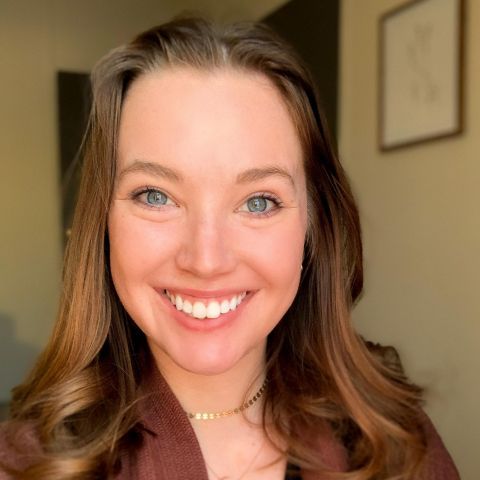 Bailey Strenke
bailey.strenke@iforwardwisconsin.com
Hi! My name is Bailey Strenke, and I am a Student Advisor at iForward! I love spending time with my husband and Pomeranian, Newton. Previously, I worked as a Medical Laboratory Technician after completing my degree from CVTC.
In my spare time, I enjoy baking, spending time with my family and roasting/brewing coffee! I also have a small jewelry business that I run with my sister called Sunseed Jewelry Company!
If you have any questions, or need a friend to talk to, please do not hesitate to reach out to me! I'm excited to get to know each of you and help you along the way!