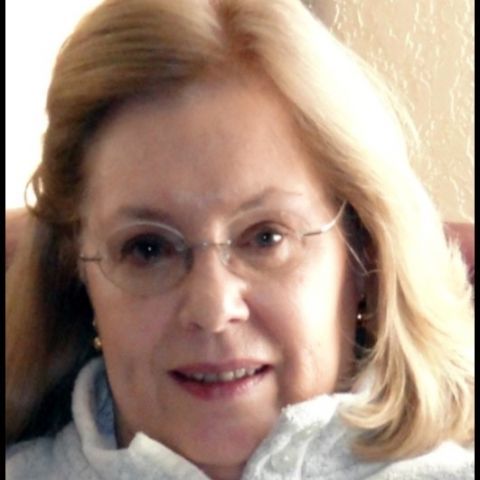 Bonnie Jackson
iForward Teacher & Orientation Teacher
High School
Middle School
A little information about Ms. Jackson:
I moved to Wisconsin in 2010 after having lived in Texas for a number of years. My home is near iForward's headquarters in Grantsburg, and I enjoy living in this rural Wisconsin area. I began teaching at iForward in 2010, and I love teaching online students!
I grew up in Minnesota and later attended college in Texas where I earned a Bachelor of Science degree in Business Education and a Master of Education degree.
My favorite thing about living in Wisconsin would certainly be the many animals that make this area their home. Trail cameras near my home capture their visits, and I like to show pictures of the animals in my classes. I have occasionally volunteered my time for the North American Bear Center and the Wildlife Research Institute in Ely, Minnesota.
I believe iForward is an excellent online school. We make sure that "Students Matter at iForward."
Teaching Role: Substitute Teacher
Grades Taught: 6-12
715-431-1999
bonnie.jackson [at] iforwardwisconsin.com