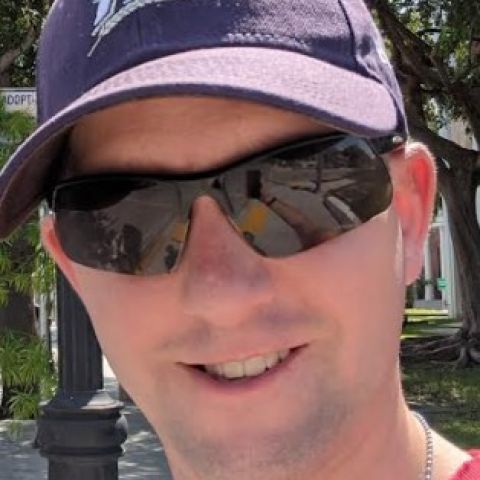 Erik Duhn
erik.duhn@iforwardwisconsin.com
Hello!
My name is Mr. Erik Duhn (pronounced like the movie Dune). I am south central wisconsin, but I currently live in a little town called Manawa with my wife and 5 children. We love to spend time in the north woods fishing, hiking, skating, hunting, and just plain enjoying what Wisconsin has to offer! As an introvert, I like to run and read when I can find time to relax.
In college, I made it a mission to study as much science as I could, so I received: a degree from University of Wisconsin - Stevens Point in Physical Science with minors in Physics, Chemistry, and Math; a degree from University of Northern Iowa in Physical Education; a Masters from South Dakota State University in Chemistry with an emphasis in Chemistry Education. I have taught for the past 6 years in a variety of settings and at different levels of the education system. I took a break in 2019 with the Wisconsin Air National Guard, but I am ready to get back to the grind!
I am new to iForward in 2021, but I am looking forward to many years ahead! I love science, and I love helping students learn. Science is all around us, let's go find it!