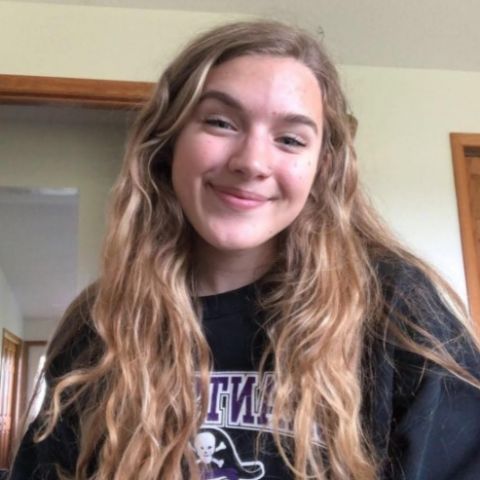 Evie Carter
Student Advisor
Student Advisors
Middle School
evie.carter@iforwardwisconsin.com
Hello! My name is Evie Carter and I am a Student Advisor here at iForward. 
I spend most of my free time entertaining my Husky puppy, Cooper. I also enjoy taking pictures, cooking, and spending time with my family.
I am very excited to have the opportunity to meet and work with you. I am here to lend a helping hand and positive encouragement.