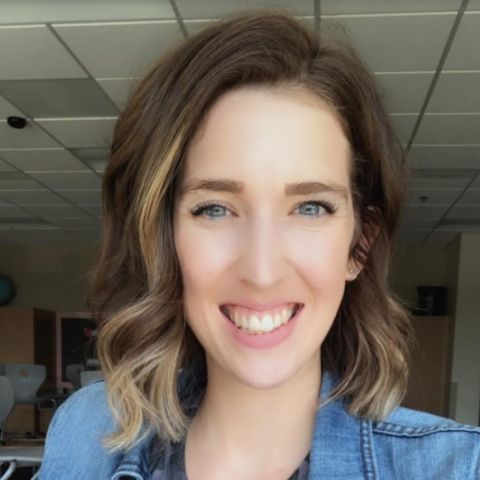 Hailey Earney
hailey.earney@iforwardwisconsin.com
My name is Hailey Earney and I am a 2nd grade teacher at iForward. I have a degree in Elementary Education with a minor in Spanish from UW-River Falls and am currently a graduate student in the school counseling program at UWRF. I've taught 4th grade for 4 whole years and I'm so excited for everything 2nd grade has to bring!
 
As a teacher I put huge emphasis on building relationships with my students and their parents. I'm eager to know what makes each student learn best and can't wait to get to know them all!
 
I currently live in Hammond, WI with my husband, dog, and son. I love spending time outdoors, dirtbiking and 4-wheeling, traveling, and learning in my free time.