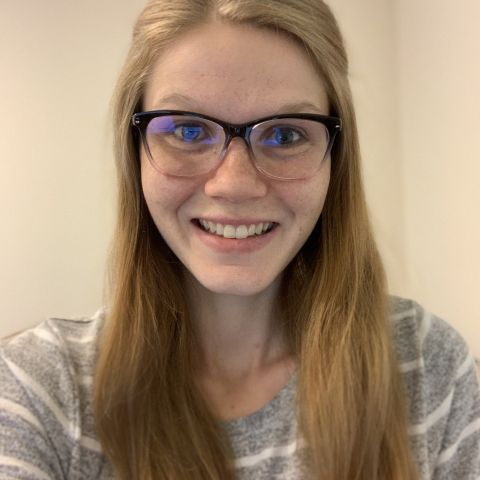 Haley Lueck
Haley.lueck@iforwardwisconsin.com
I graduated from North Central University in 2018 and have been teaching math for the last three years, and absolutely love it! I love helping students find new ways to appreciate math and to find the fun in the challenge. My favorite part of teaching is getting to know and build relationships with my students.   
My husband and I currently live at Wood Lake Camp and Retreat where my husband works. You can often find us chasing after our 8 month old daughter as she crawls everywhere and gets into everything. I also love reading, running, and spending time with friends and family.   
I am very excited to be with iForward and to get to know each and every one of you!