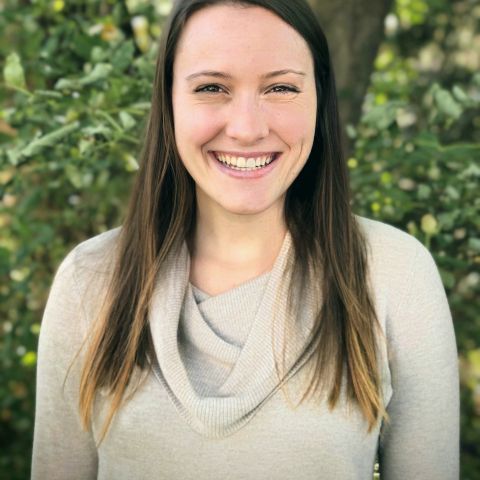 Hallie Kutschke
hallie.kutschke@iforwardwisconsin.com
Hello, I'm Ms. Hallie, and I love being a part of the iForward team! I am originally from southern Ohio, then attended Calvin University in Grand Rapids, Michigan, and studied elementary education, early childhood education, and integrated science studies. After four years in Wisconsin, my family now lives in Grand Rapids, Michigan.
In my free time, I enjoy baking, quilting, and taking hikes with my family.
As a teacher, I aim to meet every student where they are. I strive to form meaningful relationships with students and families to better reach the goals that we are all working towards.