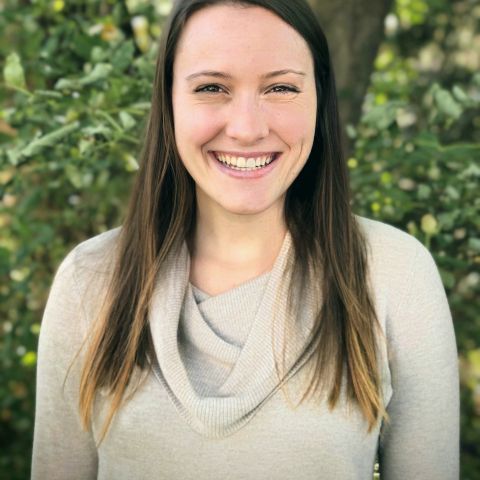 Hallie Kutschke
hallie.kutschke@iforwardwisconsin.com
Hello, I'm Ms. Kutschke, and I am so excited to be joining the iForward team! I am originally from southern Ohio, then attended Calvin University in Grand Rapids, Michigan, and studied elementary education, early childhood education, and integrated science studies. After graduating, my husband and I moved to Wisconsin and we are now located in the La Crosse area.
In my free time, I enjoy baking, water coloring, and taking hikes with my husband, John, and dog, Willow.
As a teacher, I aim to meet every student where they are. I strive to form meaningful relationships with students and families to better reach the goals that we are all working towards.