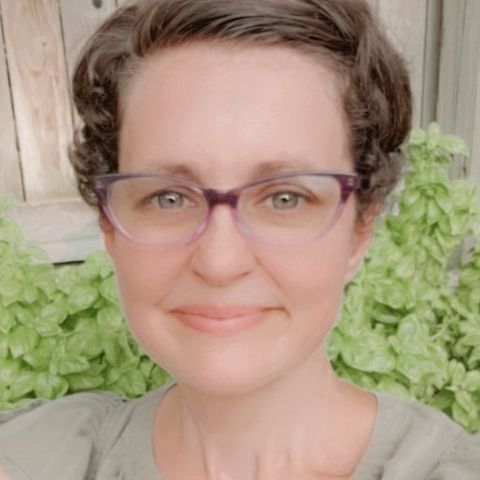 Jamie Vanatta
Social Studies Teacher
Middle School
Social Studies
High School
Jamie.Vanatta@iforwardwisconsin.com
Who am I? Who are you? What is this universe we find ourselves in? What does it all mean?
I have always been interested in the big questions in life. I became a social studies teacher to spend my time studying and sharing the history of our world, belief systems and the theories of humanity and the universe. Everyday I'm excited to come to class and discuss the big questions with my students. My goal is that we can all understand ourselves, each other and our world a little bit better.
In my quest to understand it all, I earned a B.A. in Psychology and World Religions at UW-Madison, and am currently pursuing a Master's Degree in Psychology. I have been an avid reader all of my life, preferably non-fiction, and I love a trip to the library or a bookstore. Some of my favorite authors are Alan Watts, Ralph Waldo Emerson and Mark Epstein. I live in Madison and enjoy walks with my two children and our dogs, knitting with a cat on my lap and tending my herb garden. I am a quiet person and a great listener, and I welcome the opportunity to chat with you.
"Trust thyself: every heart vibrates to that iron string." 
― Ralph Waldo Emerson   
B.A. Psychology & Religious Studies
University of Wisconsin-Madison
Educator Certification-Social Studies
Concordia University
jamie.vanatta [at] iforwardwisconsin.com
(715) 431-8022
"Students Matter at iForward"