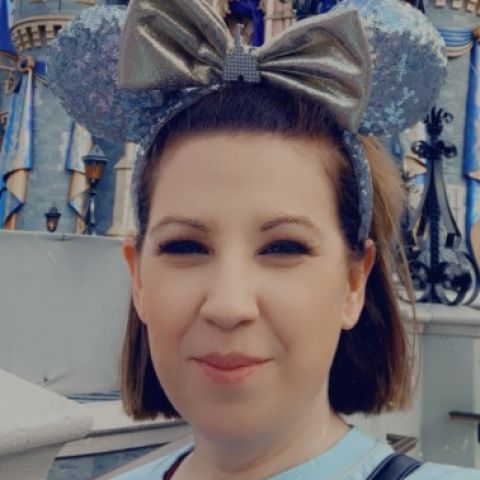 Katy Cole
Katy.cole@iforwardwisconsin.com
Hello! My name is Katy Cole and I am so excited to meet you. I live in Onalaska, Wisconsin, and I have one son named Alex. I graduated with an Elementary Education degree from Viterbo University in La Crosse, WI. I have had the pleasure of teaching for over a decade and I can't wait to work together with my new students, families, and the iForward team.
In my free time, I love traveling to places near and far, attending yoga and barre classes, swimming in my pool, and going for drives with my son enjoying the fresh air. Oh, and I love all things Disney! 
As your teacher, I will strive to build a great relationship with you and a sense of community with our class. Communication is open and I'm available anytime with need help. Families, please let me know your goals for your child and we will work together to achieve them. Let's have a great year!