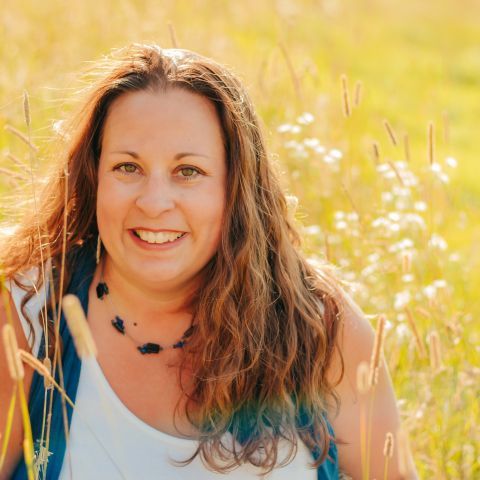 Michelle Uetz
Health Teacher
Health/Physical Education
High School
Middle School
Health Teacher
Michelle earned her degree in biology education with a minor in health education from the University of Wisconsin-River Falls.  She also has a Master's of Education in Special Education from Graceland University in Lamoni, IA. She enjoys combining her experience to help every student reach their highest potential.  She asks every student what they need to succeed.
In addition to teaching, Michelle is also a Certified Parent Peer Specialist and advocates for and supports families who are struggling with mental health and/or substance use challenges.     
Michelle enjoys spending time with her family and being outside.  She has a husband and three boys ages 18, 16, and 14.  They are busy on their hobby farm in River Falls, WI, and with sports including hockey, trap shooting, and baseball.
715-431-8020
My Education / Credentials
B.S. Biology Education minor in Health Education
M.Ed. Special Education