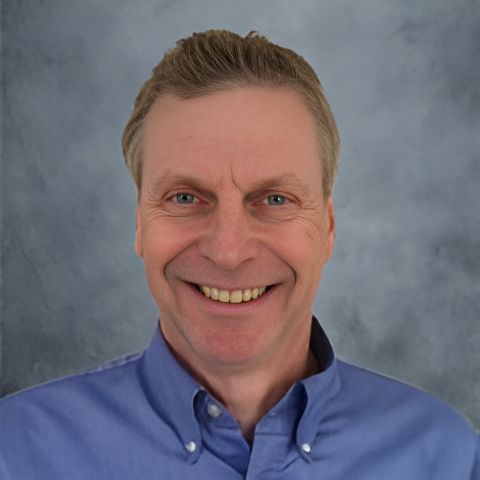 Mike Hanke
Math Teacher
Math
Middle School
High School
Mike.hanke@iforwardwisconsin.com
     I earned a Bachelor of Science degree in elementary education at Martin Luther College in New Ulm, Minnesota.  I later gained certification in mathematics education at Silver Lake College in Manitowoc, Wisconsin. I also have taken a number of interesting and challenging courses at the University of Wisconsin in Madison and at St. Norbert College in De Pere. Here I once lived until the summer of 2018 when I moved to Carlisle, Pennsylvania, to be closer to my three grandchildren, Ellwood, Jeanette, and Roland.
     I have taught in a number of schools. My experiences in these schools include being a principal of a grade school, an athletic director at a high school, a volleyball and softball coach, a music and drama teacher, a Latin teacher, an economics teacher, an English teacher, and a high school mathematics teacher.   Here at iForward, I teach many middle school and elementary school subjects as well as a number of mathematics classes.
     I  have three adult daughters:  Erin, of Baltimore, MD: Emma, of Carlisle, PA; and Hannah, of Hillsboro, OR.
My Education / Credentials
Bachelor of Science Education