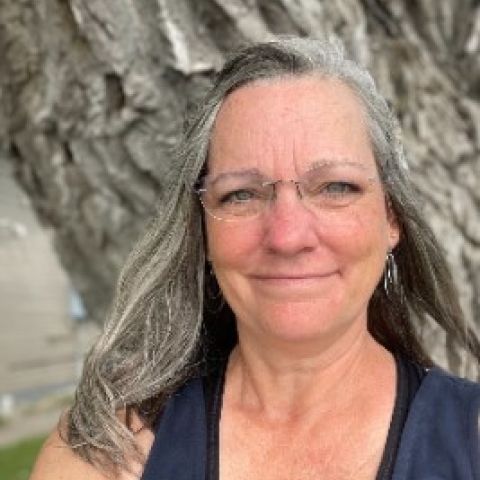 Nancy Fink
nancy.fink@iforwardwisconsin.com
Hello! I am so glad to meet you.  My name is Mrs. Fink.  I am so excited to share my love of reading, writing, drawing,  dancing and singing with you. This is my fourth year teaching at iForward and specifically my third year in Kindergarten! 
I was born and raised in lower Michigan, where I attended Western Michigan University, Kalamazoo, and completed my undergrad in Elementary Education, minor in Math/Science, Early Childhood, Family and Consumer Science, and Art.  I have literally taught every grade level K-12th since moving to Wisconsin.   I am a lifelong learner and I hope to create this passion in you as well!  
When I am not teaching, I love to spend time with Mr. Fink, my fur baby, Maddie, my three adult kids, and four grandchildren.  I spend my quiet time drawing, painting, and taking photographs.  I have started writing two books:  my family history and my first teen novel!  I would love to hear what your favorite activities are!