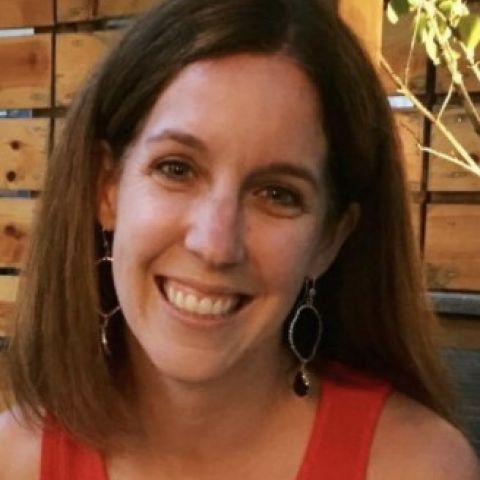 Rita Kerrigan
Math Interventionist
Elementary School
Middle School
rita.kerrigan@iforwardwisconsin.com
Hello! My name is Rita Kerrigan and I am so excited to be a part of the iforward team! I have twenty years of experience in education, and absolutely love teaching children. I have taught in traditional and online schools and also have been a private tutor for many years.
When I am not teaching, I love to spend time with my family. We are very active and love to do things outdoors, like hiking, skiing, and biking. We also love to travel! Some of our best memories have been made on the trips we have taken together. So far, our favorite places to travel together are Northern Wisconsin and Ireland. We are looking forward to visiting more places together now that my sons are getting a little older. I also love to read in my free time-there is nothing better than getting lost in a good book!
I am looking forward to a successful school year full of fun and learning!
Grades
Kindergarten
1
2
3
4
5
6
7
8