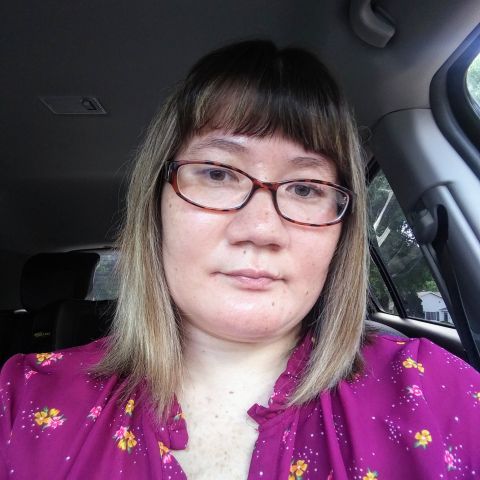 Rose Mark
Special Education Teacher
Special Education
Middle School
rose.mark@iForwardWisconsin.com
     HELLO and THANK YOU for visiting my page.  My name is Rose Mark and I am part of the team of Special Education Teachers at iForward!!  I am originally from the small town of Ellsworth, Wisconsin, also known as the Cheese Curd Capital of Wisconsin.  Ellsworth is located in western Wisconsin only 30-minutes from the Minnesota border.  However, I moved to River Falls, Wisconsin two years ago.  I very much enjoy the small town atmosphere:-).   
     I stayed close to home and went to college at the University of Wisconsin-Stout receiving my B.S. degree in Cross-Categorical Special Education.  I am presently attending the University of Wisconsin-Superior and working on earning my Master's degree in Educational Administration.  My prior Special Education experience includes working in SLD and EBD classrooms at the elementary and secondary levels with my focus being on Reading Interventions, Writing Skills, and Functional Math.
     In my time outside of school I enjoy spending time with my three nephews who are 3, 2, & 1.  I absolutely love traveling and being able to experience new cultures.  I also am passionate about photography and aviation.  My favorite summertime activities are taking four-wheeling trips with my family and attending the Pierce County Fair every year
     I am very excited for the new school year and to be working at iForward!!
     Please feel free to contact me anytime with any questions or concerns you may have.  I am looking forward to meeting all the students and parents in the upcoming school term.