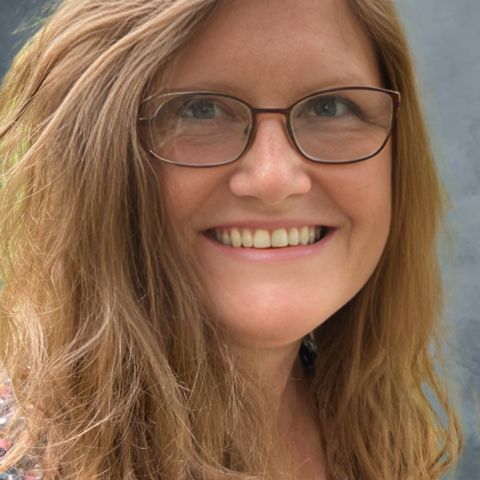 Tanya Ferguson
tanya.ferguson@iforwardwisconsin.com
Hello, I am Mrs. Ferguson and I am excited to be a part of iForward. I graduated from UW River Falls with a BS in Elementary Education and second major in Speech with a Theater emphasis. I have taught in brick and mortar schools, in a variety of positions. Most recently I had the opportunity to teach Special Ed for a K-6 elementary school in the forest. 
I live in Hudson WI with our lovely pets, 2 cats, one dog and some backyard chickens. I enjoy spending time with my husband and our three grown children, 2 girls and a boy. My eldest daughter has completed college, my second daughter is about to graduate and our youngest is currently working on his college degree at UW Stout. We enjoy spending time at our cabin together, working on projects and camping in our teardrop (a project which my husband and I built together). Theater, dance, and baking or other interests of mine.
I absolutely love making connections with students. It is my belief that all students can learn, they just need to find what works best for them.