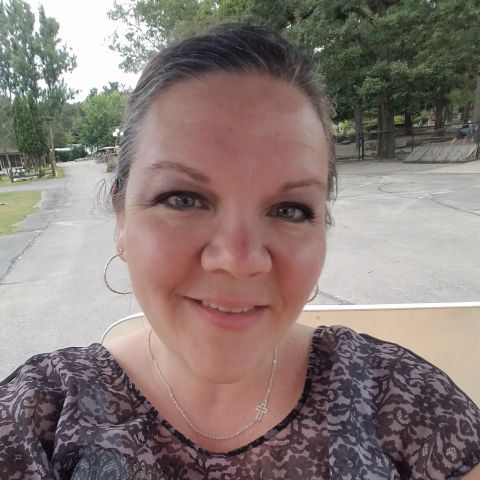 Wendy Swenson
Student Advisor
Office Staff
Student Advisors
My name is Wendy Swenson, and I will be the Student Advisor at iForward for students that are juniors.  I am very excited to get to know all of you!  I will be available to talk to you whenever you have questions, or just talk about the great things you are doing at iForward!  I am your first contact when you need anything.  Here is a little about me:
I am currently a non-traditional student at UW-Colleges Online working on my Associate's Degree.  I am married to my wonderful husband, Mike, for the last 10 years. We have three beautiful children: Andrew (9), Owen (7), and Elizabeth (3).  I have a deep love for the outdoors!  I love to snowshoe, hunt, fish, camp, cook, crochet, sew, read, and pretty much do anything my children are interested in.
I will be emailing/calling you every couple of weeks to check and see how things are going for you.  It is important that you respond within 24 hours.  This is your way to show you are committed to our school.  If you have any questions or concerns, please don't hesitate to call or email me.  That is what I am here for!  I am looking forward to seeing you succeed, to helping you reach your highest academic potential, and to helping you on your journey in this chapter of your life!!  I can't wait to get to know you all!!