iForward. The Best Direction. Online and Off.
Image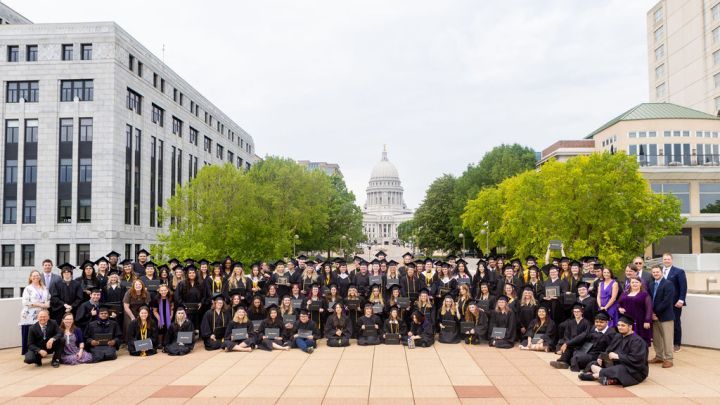 Image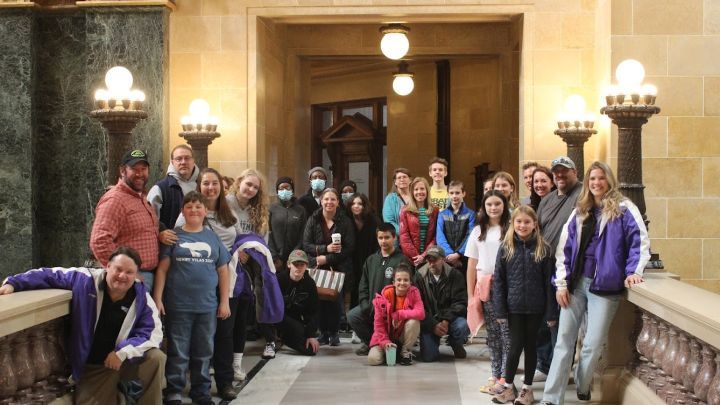 Image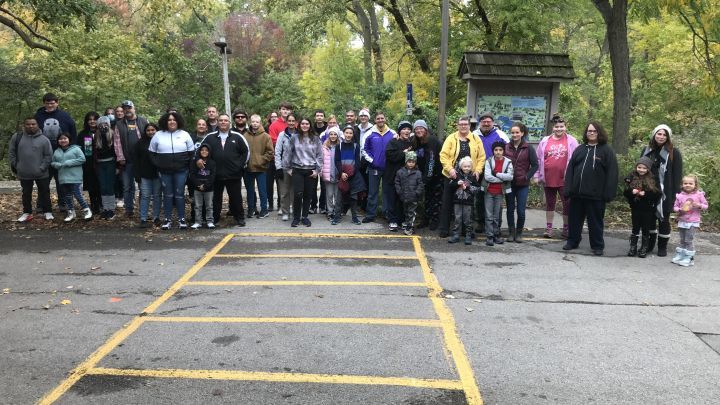 iForward Where Students Matter
"Students Matter at iForward" has always been our school motto. Everything about our online school is set up with students in mind.
iForward offers an extensive course catalog to allow our online learners to customize their path to graduation, explore their interests, and discover new passions.

iForward teachers and school counselors provide one-on-one support, ask for feedback, and challenge students to reach their potential.

iForward strives to equip every student with a strong foundation of learning habits that will prepare them for whatever lies ahead. 

iForward cultivates a culture of respect and maintains a zero-tolerance bullying policy.
iForward is a tuition-free, public online high school, middle school, and elementary school chartered through the award-winning Grantsburg School district. We are proud to serve students in grades K-12 across the state of Wisconsin.
Student Programs
Student Spaceflight Experiment Program
iForward participates in the Student Spaceflight Experiments Program, which allows our students to design and execute real-life science projects.  By pursuing educational experiences that go above and beyond, we give our students opportunities to achieve truly incredible things.
Image
Image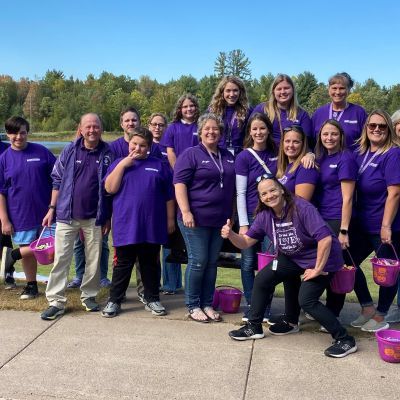 Image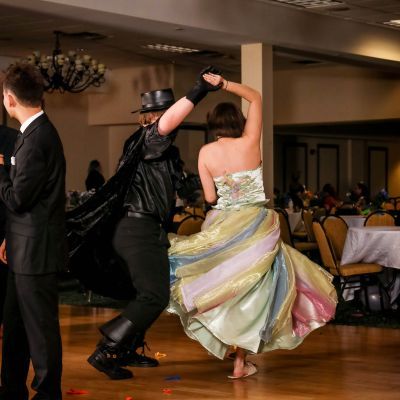 Image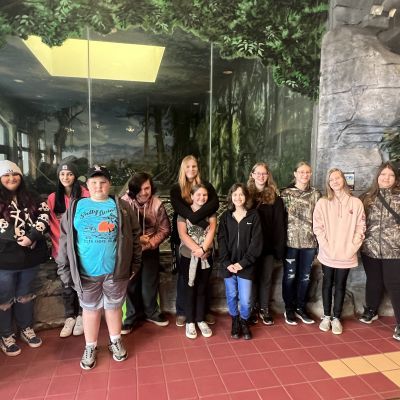 Image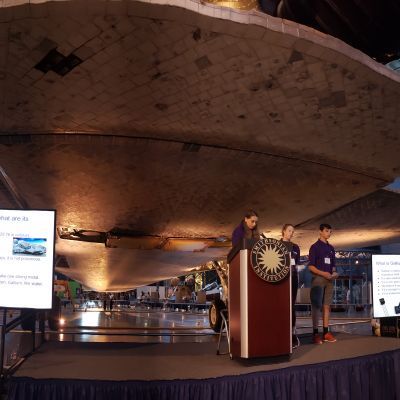 Image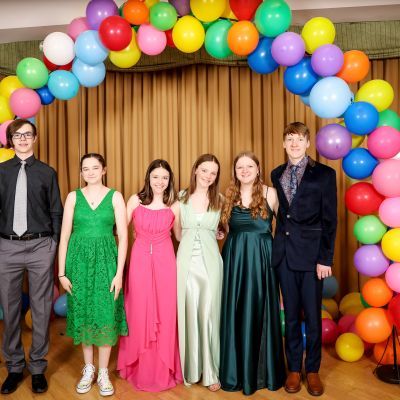 Students Matter at iForward
Image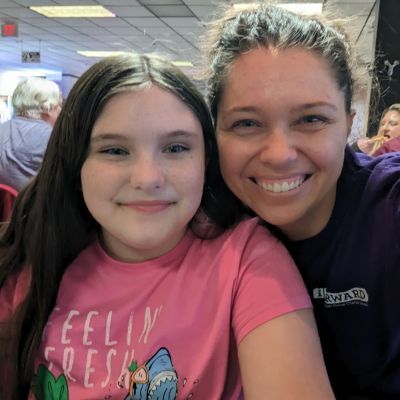 Image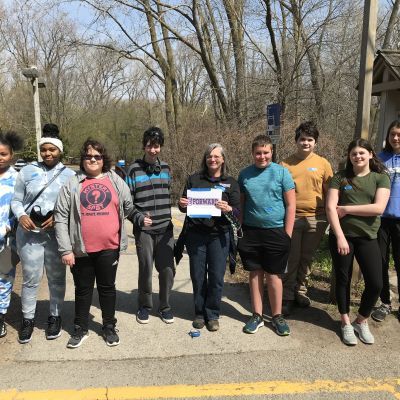 Image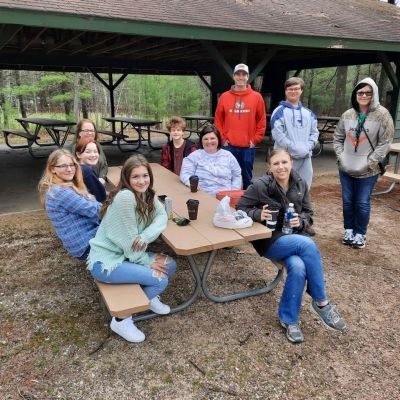 Image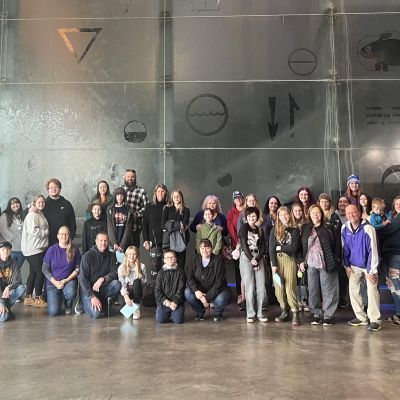 Image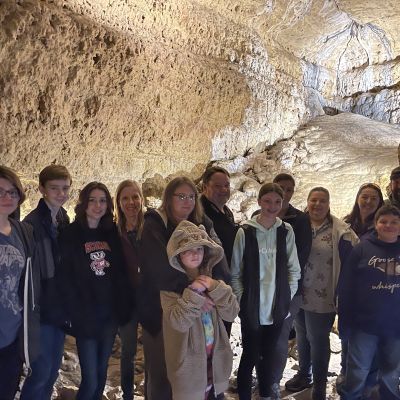 Image