Image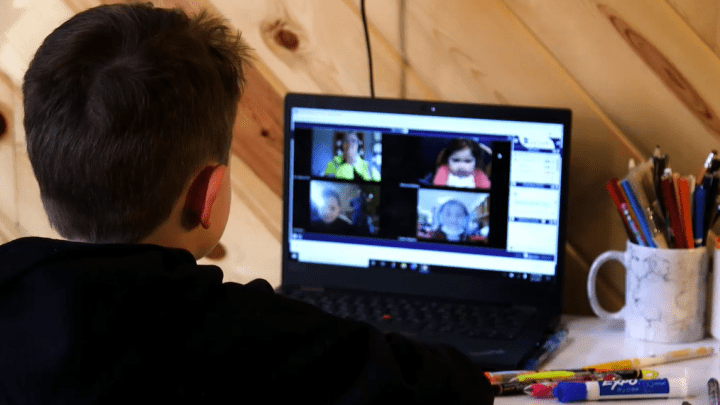 Course Catalog
Essentials. iForward has a well-rounded curriculum. Our core courses help students nail the essentials of language, math, the sciences, and social studies, while improving skills like reading comprehension and problem-solving.

Personalized Learning. Our elementary students have a variety of opportunities to excel in learning through personalized programs. With work time built-in, our staff can work with students at any level.

Specials. iForward elementary students take specials such as physical education, art, music, technology education, spanish, and guidance. 
Image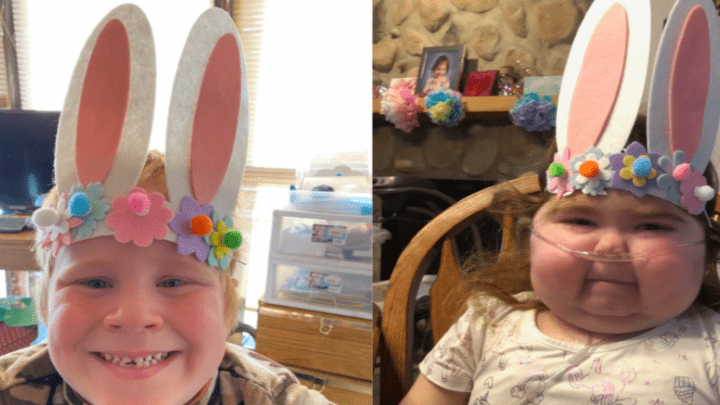 Our Teaching Staff
Image

iForward  teachers are highly qualified, passionate educators. Each of our teachers are carefully selected and licensed to teach in Wisconsin.

Our instructors lead classes only in their area of expertise.
 

We are providing the highest standard of education you will find, online or off, because our students deserve it.