Image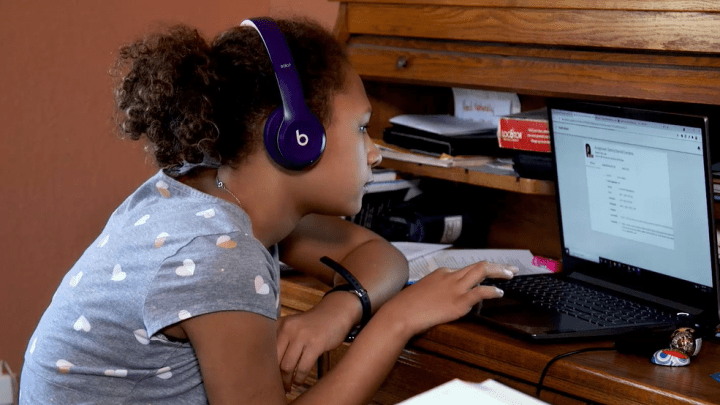 Examples of Typical School Days
Middle School students are on the block-quarter system.
Instead of taking 7-8 classes at once, our students take 3-4 classes at one time.
Middle school students will have study hours when a live class is not in session. 
One Semester of a Course is Completed in One Quarter.  
One year of Middle School English will be done in One Semester/Two Quarters. 
Fewer courses should mean higher grades!
Image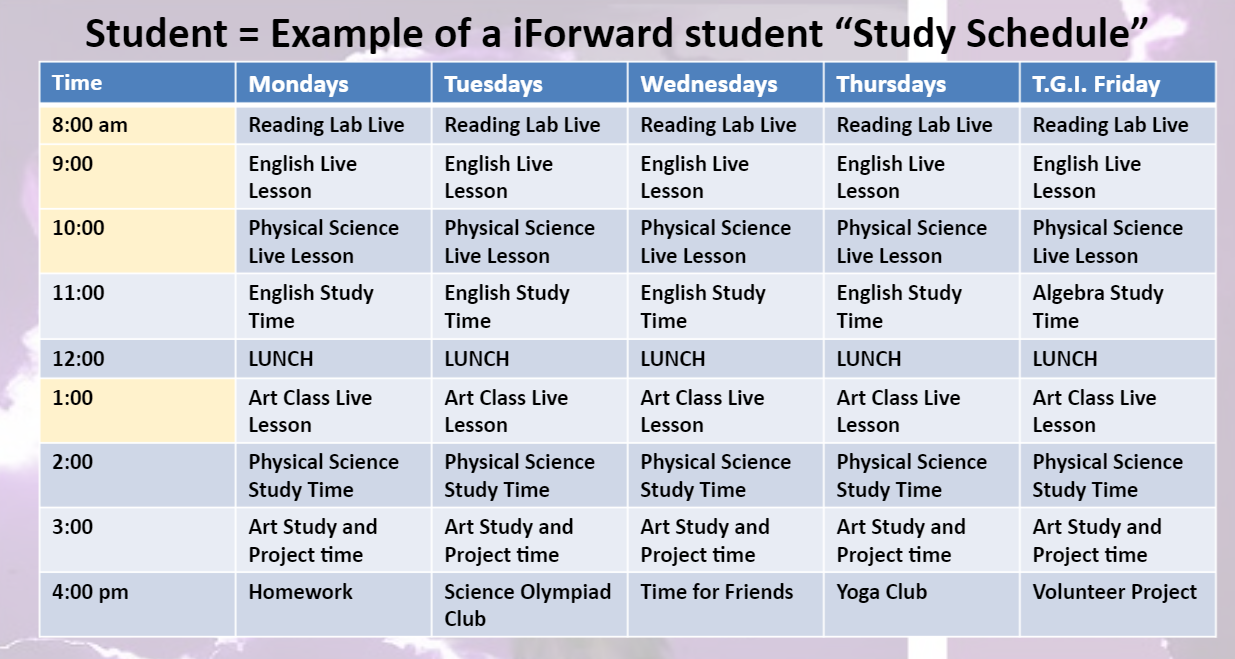 Course Catalog
Essentials. iForward has a well-rounded curriculum. Our core courses help students nail the essentials of language, math, the sciences, and social studies, while improving skills like reading comprehension and problem solving.

Exceptional Electives. iForward's course catalog is filled with unique offerings that allow each of our online learners to personalize their education, pursue their interests, and uncover new passions.

Real-Life Experiences. iForward students have unique opportunities to participate in real-life science experiments through our Student Spaceflight Experiments Program (SSEP).  
Image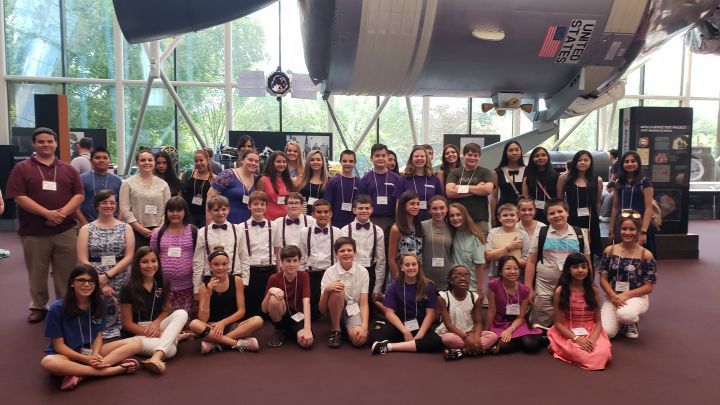 "What an amazing online school. Students are held accountable, must attend live sessions daily, and the staff really cares about student success. Was a great alternative for my daughter who was facing some health issues."
--Susan, parent of iForward student
 
Our Teaching Staff
Image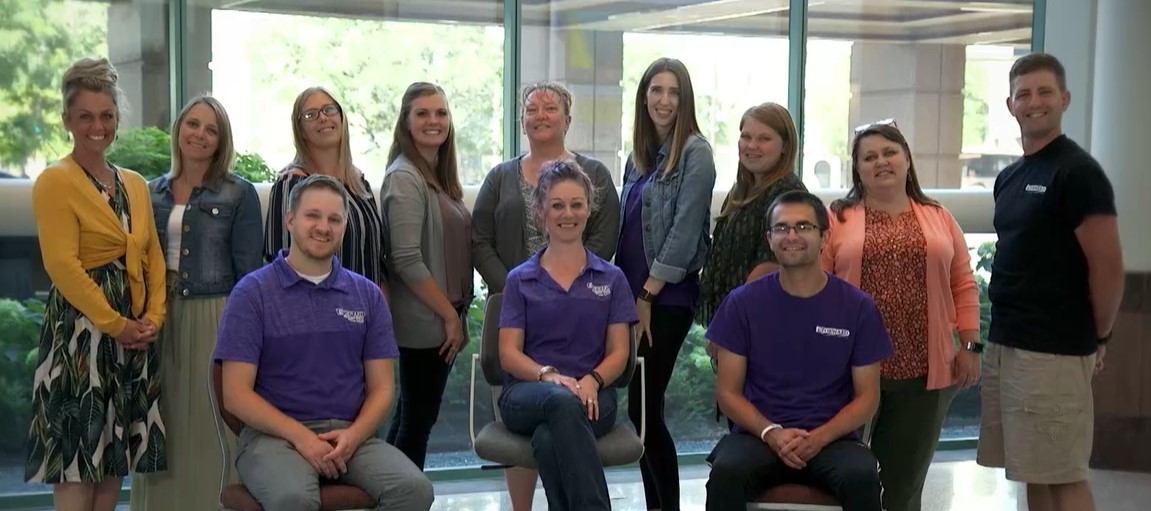 iForward  teachers are highly qualified, passionate educators. Each of our teachers are carefully selected and licensed to teach in Wisconsin.

Our instructors lead classes only in their area of expertise.

We are providing the highest standard of education you will find, online or off, because our students deserve it.