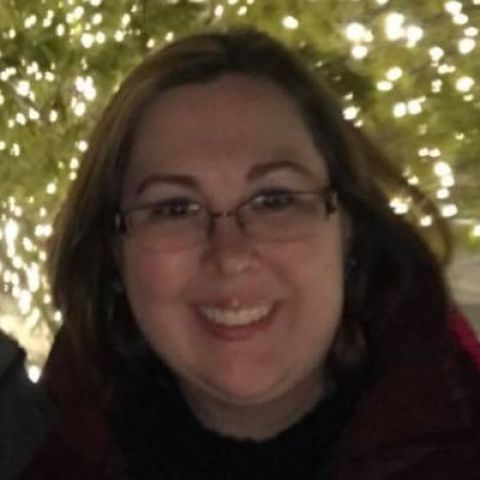 Amanda Washa
amanda.washa@iforwardwisconsin.com
Hello! I am Mrs. Washa and I am so excited to be joining the iForward team! I am originally from Wausau, WI, and currently live in Menasha, WI where my husband and I moved after I graduated from UW-Oshkosh with an Elementary Education degree. Prior to iForward, I taught for six years in the Oshkosh Area School District. I also spent a year teaching virtually at ARISE Virtual Academy based out of Janesville, WI. 
In my free time, I enjoy baking/cooking, reading, and spending time outside with my husband, Jon, and our dog, Harper. 
As a teacher, it is very important to me to form positive, meaningful relationships with students and their families so that as a team we can reach the goals the team is working towards.