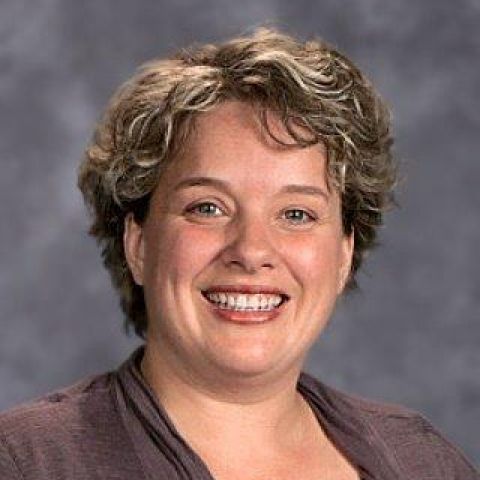 Angie Louis
angie.louis@iforwardwisconsin.com
Angie Louis
I'm pleased that you chose iForward and I'm really excited to meet you. I think you're going love it here! I'll be available to answer the questions you and your parents have about everything you need to find your teachers, classes and coursework as you get plugged in to our school.  You should email me or call me anytime you're confused.
If you have any questions or concerns, please don't hesitate to call or send me an email.  I am here to help you reach your academic potential and to assist you in this adventure!
Let's have a great school year!
"Students Matter at iForward"