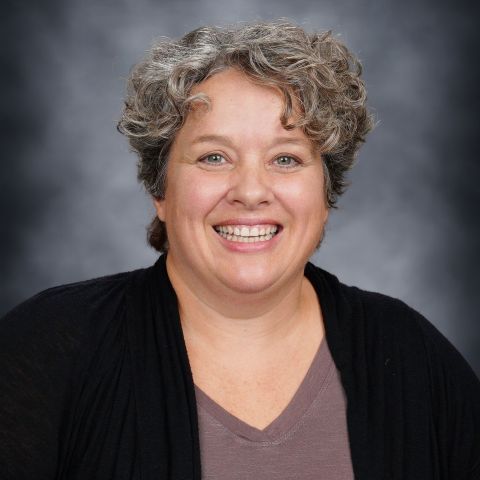 Angie Louis
angie.louis@iforwardwisconsin.com
I have worked for the Grantsburg District since 2011. I feel blessed to be a part of such a strong small community in Grantsburg and fortunate to have an exceptional school board, school staff, and office family.  I believe that iForward offers the best of both worlds when it comes to educating students, providing both online and offline learning, including socialization opportunities.  
I have five grown children and four grandchildren.  My husband and I treasure living in Pirate Country on our hobby farm.  I enjoy cooking, camping, and crafting, but spending time with my kids and grandkids is what I enjoy most.  I'm pleased that you chose iForward and I'm really excited to meet you. I think you're going love it here! 
I'll be available to answer the questions you and your parents have about everything you need to find your teachers, classes and coursework as you get plugged into our school.  You should email me or call me anytime you need help.  I am here to help you reach your academic potential and to assist you in this adventure!
 
Let's have another great school year!
"Students Matter at iForward"