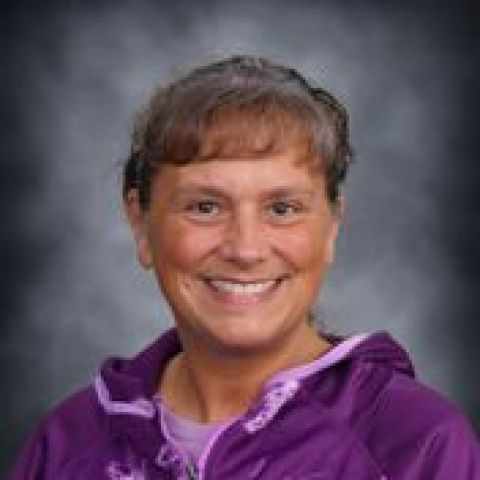 Becky Weiss
Becky.weiss@iforwardwisconsin.com
Hello! My name is Becky Weiss and I am a Student Advisor at iForward. 
Students and Parents please contact me by phone or email any time that you have questions or concerns, or even if you just want to talk about your experiences and activities.  I am here to help you with anything at our school and I am so happy that you have chosen iForward!
A little bit about me: I have previously worked as an  Academic Advisor at the University of Minnesota and I have a Bachelor of Science degree in Biology.  I am married to my wonderful husband Scott and we have two amazing children, Jake and Kate, plus 4 cats! I love games and puzzles, and movies and (some) reality TV shows! 
I am excited to get to know you and help you with all the wonderful programs and opportunities at our school and to help you get the most positive experiences during this amazing time in your life!   There is a whole team of people here to help you - we can do this!