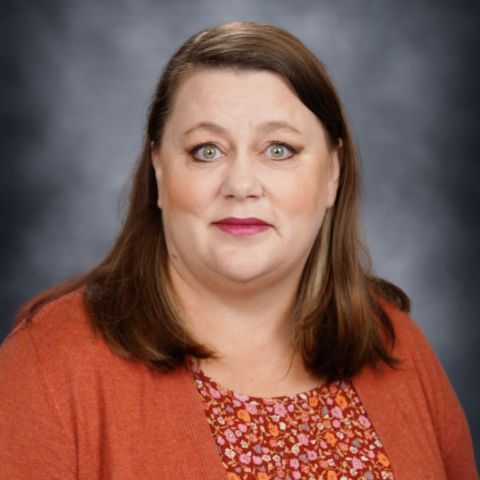 Constance Quade
Principal and Executive Director
constance.quade@iforwardwisconsin.com
Hello! Welcome to iForward. My name is Mrs. Quade and I am excited and proud to work at this innovative online school.
I am a licensed principal, middle school teacher, elementary education teacher, special education teacher, certified reading specialist, literacy coach, and transition coordinator. I taught for 20 years in a traditional school building.
I began teaching online for iForward in 2008. I was honored to accept the assistant principal position in 2018 and then the principal position in 2019. 
When I am not teaching I enjoy spending time with my husband and three children. Nate is in his 20s., Gretta is in the Navy, and Margery graduated from iForward in 2018 and is now finishing her degree at the University of Arizona. I love reading, gardening, and playing games (traditional and online). For the Horde!
I am really looking forward to getting to know our new students and to reconnecting with those of you I have worked with in the past. I am ready for a fantastic year and can't wait for you to join me!