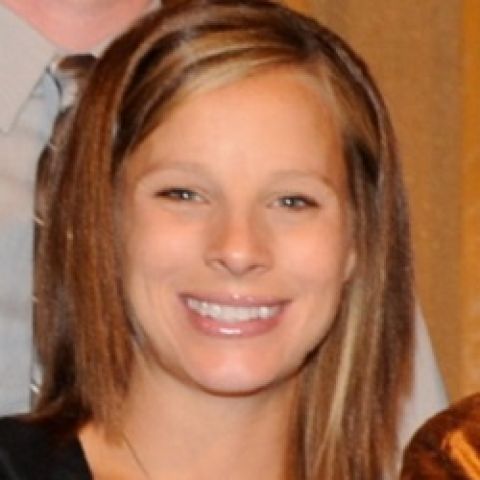 Emily Weigel
Physical Education Teacher
Health/Physical Education
High School
emily.weigel@iforwardwisconsin.com
Hello!  I am Emily Weigel the Physical Education and Health teacher here at iForward.  This is my eleventh year teaching online.  I earned my Bachelor's degree in Physical Education at UW-Stevens Point and have a minor in Health.  I taught Physical Education and Health at a middle school for five years in Sun Prairie, prior to teaching online.
I was born and raised in Baraboo, Wi where I currently live with my husband Nate, 12 yr old daughter Macy, 9 yr old son Clark, and 4 year old daughter Zoey.   Macy and I enjoy riding horses and baking together.  Our son Clark and his dad enjoy hunting and baseball.  At the moment, Zoey enjoys tagging along and doing everything we are "on her own!"  As a family we like to camp, fish, and spend time up north in Sugarcamp, WI.
"If I don't challenge myself, I won't change myself."  This quote inspires me.  I am continually seeking new exercises, fitness trends, and health/nutrition tips to better myself.  Without our health we have nothing.  Every student in my class will be successful, no matter what level of fitness they are currently at.  Small changes in our lives lead to big changes.  You deserve the best and I want to help you get there!
Subjects I Teach
Physical Education
Health