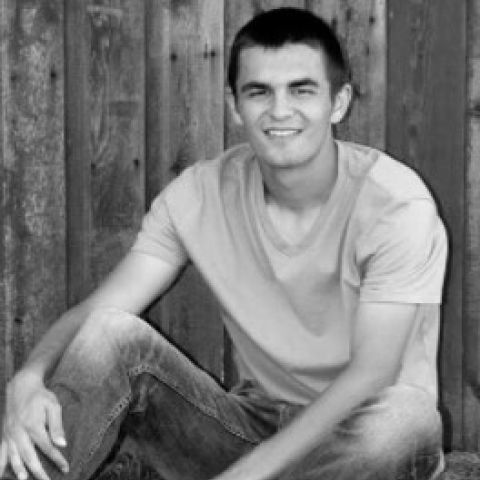 Gage Kamp
Physical Education Teacher
Health/Physical Education
High School
Middle School
Gage.kamp@iforwardwisconsin.com
Hello, my name is Gage Kamp and I am a Physical Education and Health Teacher here at iForward. This will be my first year teaching at any level as I completed my Bachelor's Degree in Physical Education, Health, and Adapted Physical Education at the University of Wisconsin-Oshkosh in May.
I grew up and still live in a small town called Black Creek, Wisconsin. It is located 30 minutes West of Green Bay. In my free time, I enjoy spending time with my family and friends. I also enjoy participating in activities that keep me active such as golf, basketball, and baseball. 
My goal as an educator is to give you the tools to succeed in your future. In addition to helping you become better people by teaching important life skills, I hope to also give you the skills necessary to be physically active and healthy individuals in your current lives and future lives. I believe people must be healthy individuals to make the impact on our world that I know they are capable of. I look forward to meeting and working with all of you on your journey here at iForward!