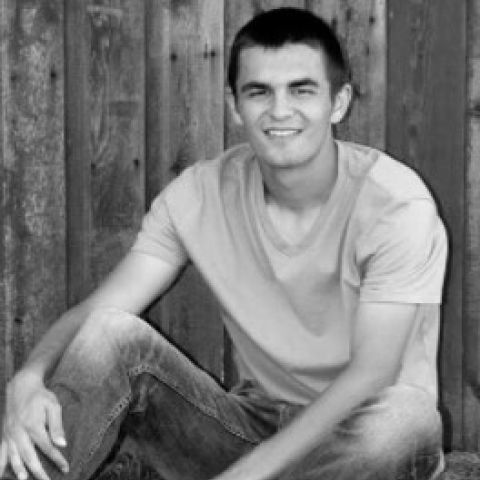 Gage Kamp
Physical Education Teacher
Health/Physical Education
High School
Middle School
Elementary School
Gage.kamp@iforwardwisconsin.com
Mr. Kamp graduated from Shiocton High School in 2016. After high school, Mr. Kamp went onto college at the University of Wisconsin-Oshkosh to pursue a Bachelors of Science in Physical Education, Health, & Adapted Physical Education. Mr. Kamp is in his second year teaching (second overall) at iForward.
Mr. Kamp has a small family and they have played a large role in shaping who he is. In addition to his parents, Mr. Kamp has a younger brother, Jak, and a dog, Ace, who is a Black Lab and Rottweiler mix. Mr. Kamp enjoys spending time and working in their family business in his free time. Mr. Kamp was engaged to his fiancé, Kelsey, in February 2022. They enjoy spending quality time together going on walks, riding ATV's, attending Brewer games, watching movies, traveling, and golfing together.  
It is Mr. Kamp's goal as a Phy. Ed and Health teacher to help you learn what it takes and means to be a healthy individual. Mr. Kamp is excited to begin working with and getting to know you! Let's make it a great year!
Grades
Kindergarten
1
2
3
4
5
6
7
8
9
10
11
12