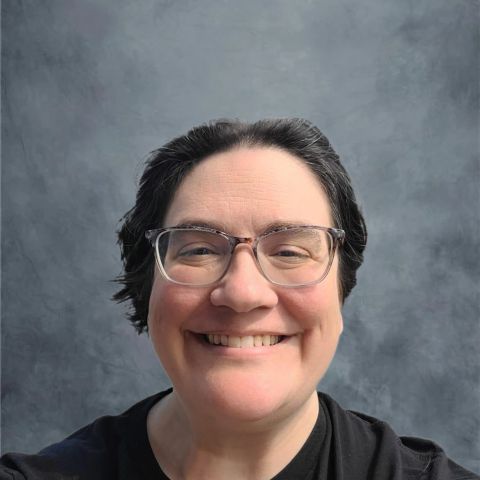 Hilarie Mukavitz
Middle School Teacher
Middle School
Elementary School
hilarie.mukavitz@iforwardwisconsin.com
My name is Hilarie Mukavitz.  A lot of my students call me Miss M.  I live in Sheboygan, Wisconsin.   I joined iForward in the Fall of 2021,  I teach Middle School Language Arts and Social Studies.
I've been teaching since 2006 and have had a wide range of teaching experiences.  In person I've taught elementary and middle school ELL, and was a library media specialist.  Online I've taught a variety of creative writing courses for WCATY Academy.  Last year I taught 7th and 8th grade social studies, language arts and science for the Kimberly Area School District's online program.
In my free time, I am very involved in local theater.  I also enjoy singing, playing the piano and am an avid reader.  I love to travel and have been to 48 states and 11 countries.  Looking forward to meeting all of you soon.  Let's have a great year!
My Education / Credentials
MA - Library Media Specialist - University of Wisconsin Madison
BA - Spanish - University of Wisconsin Madison
Subjects I Teach
Social Studies
Language Arts
Grades
Kindergarten
1
2
3
4
5
6
7
8