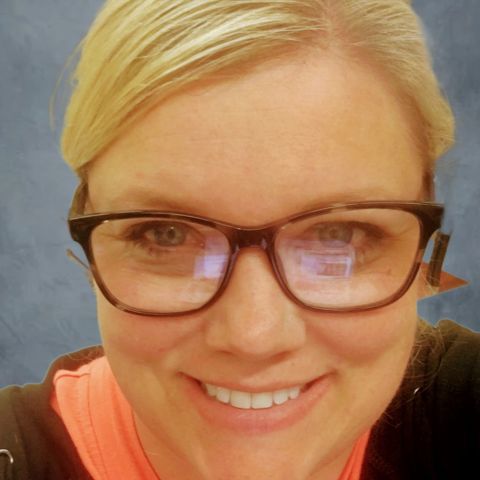 Jackie Bolyard
High School Student Advisor
High School
Student Advisors
jackie.bolyard@iforwardwisconsin.com
I feel fortunate to be part of our iForward family! I have the pleasure of checking in with students to learn about their characteristics and needs. In addition, I assist students with developing educational goals and good study habits.
I have worked at iForward since 2019 and my daughter is a proud iForward graduate.  I have a bachelor's degree in Communication, a master's degree in Science Management, and I am a Wisconsin Certified Teacher.  
Personal interests: I love to travel, collect art, and spend time with my family & friends. 
The success of our students is my highest priority!