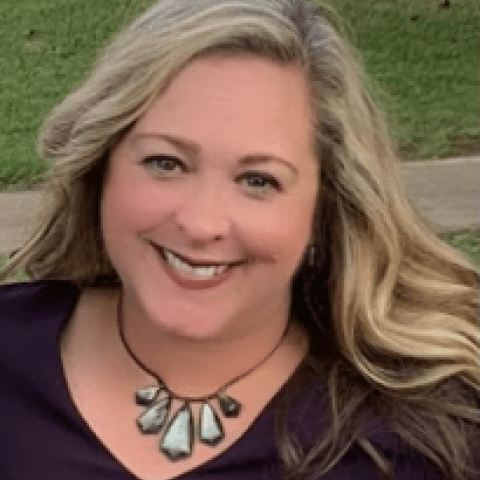 Jennifer Bennett
English Teacher
English/Language Arts
High School
Middle School
jennifer.bennett@iforardwisconsin.com
Hello! My name is Jennifer Bennett, and I can't wait to start our journey together here at iForward. I am excited to share with you my passion for reading and appreciation for words. I love a good story, and I am looking forward to hearing yours as we set out on this adventure together. I am honored to be here at iForward with you, and I know that together we can achieve anything.
My husband and I recently moved to Northeast Wisconsin from North Texas, and we are delighted to have our winters back! I grew up in Northern Virginia and Upstate New York, went to college in North Carolina to study English literature and history, then finished my student teaching and taught for 20 years in Texas. I've enjoyed getting to know so many amazing young people all over the country, and I'm thrilled to get to know you this year! 
Let's share our stories, and always remember that it is my job to help you thrive. I'm looking forward to a great year!