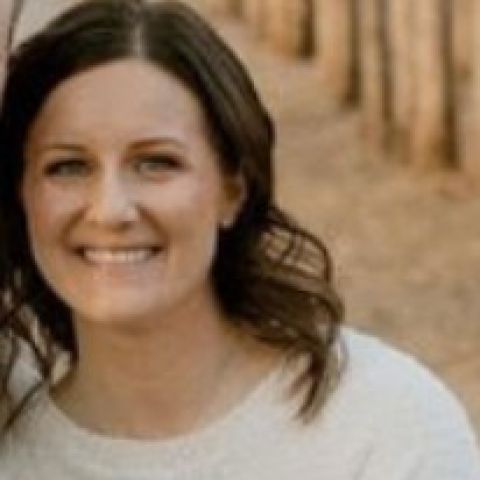 Juliana Bogenholm
Physical Education Teacher
Health/Physical Education
Middle School
High School
juliana.bogenholm@iforwardwisconsin.com
Hi! My name is Juliana Bogenholm and I am one of the Physical Education and Health teachers at iForward. This will be my first year teaching online, but my eighth year teaching overall. I earned my bachelor's degree in Physical Education and Health from Maranatha Baptist University. After college, I went on to obtain my Personal Training certificate and Road Runners of America coaching certification. 
I currently live in Minnesota with my husband and enjoy hiking, running, weight lifting, and all things coffee! 
My goal as a Physical Education and Health educator is to develop well-rounded students physically, intellectually, socially, and emotionally. It is my desire to help students find and develop their strengths and be the best versions of themselves.