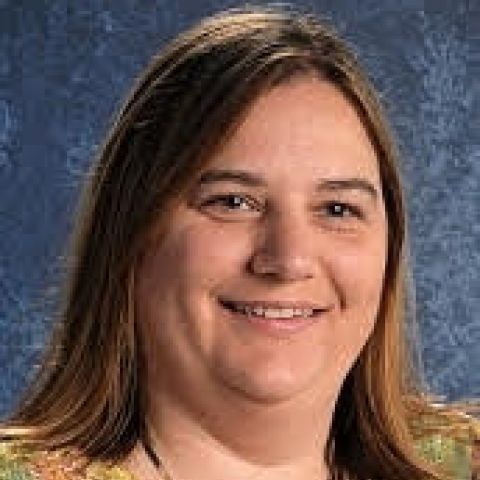 Kandi Bartelt
Math Teacher
Math
High School
Middle School
Kandi.Bartelt@iforwardwisconsin.com
I believe that everyone can do math, it may not come easy, you may need more time or a different approach, but you have the capacity to be successful. Math is everywhere and everyone does math every day, even if you don't realize it.  Anytime you are problem-solving you are doing math.   
I graduated from the University of Wisconsin-Stevens Point in 1996 with a BS in Mathematics along with a minor in Sociology. I started teaching in a brick and mortar classroom that same year. Over the years, I have had many diverse experiences including teaching both middle and high school math, Technology Resource Specialist, teaching in a project-based charter school, teaching math online, and a Virtual Learning Coordinator. I joined the iForward math team in March of 2019.  I am looking forward to building new relationships, learning new skills, and improving my current skills within the iForward family.
I live in the Northwoods near Rhinelander with my husband and my dog.  I have two adult children.  Our family loves all types of gaming (role-play, video, and board games), puzzles, camping, biking, and theater.