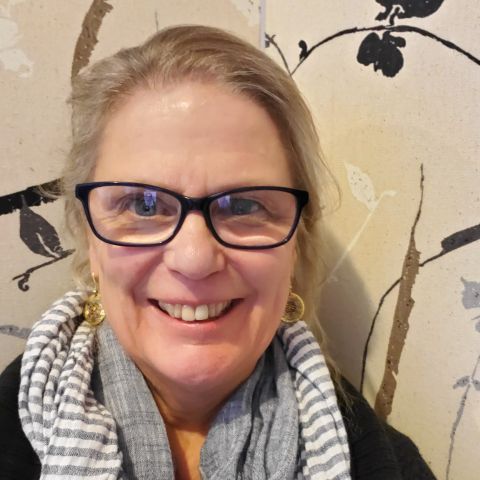 Kessea Karl
Special Education Teacher
Special Education
High School
kessea.karl@iforwardwisconsin.com
Welcome!
My name is Mrs. Karl. I graduated from the University of Wisconsin, Madison and have taught Special Education for 13 years. I have a Master's in Education from Saint Mary's University of Minneapolis, MN. I live in Northwest Wisconsin and enjoy playing tennis, swimming, biking, gardening, and spending time with my family. I am married and my husband and I have six children, three boys and three girls.
Please do not hesitate to contact me if you have any questions.
I look forward to working with you this school year.
We will have a great year!