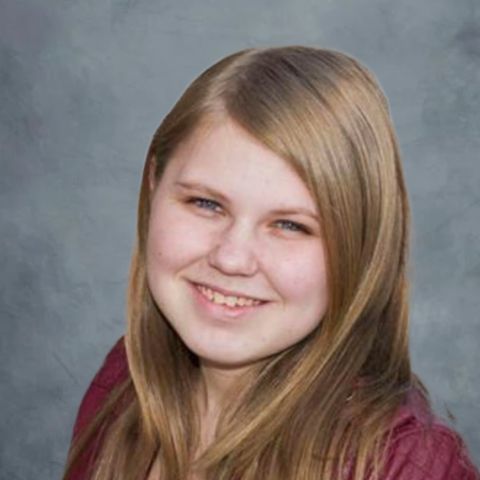 Larissa Goebel
larissa.goebel@iforwardwisconsin.com
Hello! My name is Mrs. Goebel, and I am so excited to continue to be a part of the iForward team this year to share my love of learning with you! I have been with iForward since 2021! 
I was born and raised in the suburbs right outside of the Twin Cities in Minnesota. I spent my summers growing up in Wisconsin at my grandparents' cabins. I attended the University of Wisconsin-River Falls after high school where I obtained my bachelor's in Elementary Education with a minor in Psychology. After college, I went straight on to grad school where I studied Alternate Education. I have experience throughout the K-6th grade classroom through student teaching and substituting. I am passionate about teaching and cannot wait to help each of my students succeed.
I love to spend my free time on our hobby farm in Osceola with my husband, son, friends, and family. We have a variety of animals from dogs to horses! Some of my hobbies are photography, cooking, hiking, and competing with my horses during the summer months. I look forward to working and learning about each of you this school year!