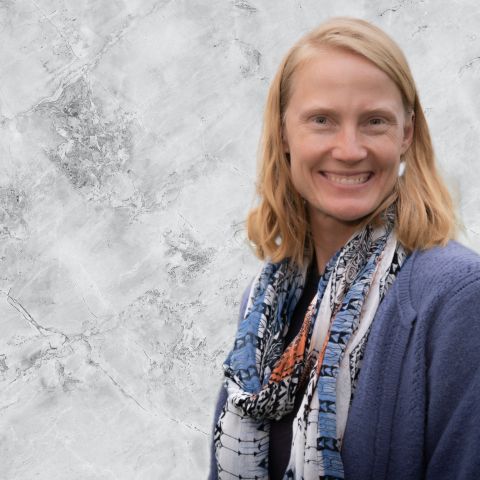 Laura Kavajecz
Science Teacher
Science
High School
Middle School
laura.kavajecz@iForwardWisconsin.com
Hello!
My name is Mrs. Laura Kavajecz (pronounced cav - a - check) but you can always call me Mrs.K! I am originally from a small town just south of Duluth, Minnesota. I currently live in Ashland, Wisconsin with my husband Luke and our four children: Jay, Nona, and twins John and Helen.  As a family we love to spend time outside in our garden, working with our beef cattle and just enjoying nature.  I also like to read, birdwatch and bake goodies in the kitchen when I have time.
I studied biology and chemistry at University of Minnesota Duluth and science education at University of Wisconsin Superior. I then returned to University of Minnesota Duluth where I earned my Master of Science Degree in 2016. 
I joined iForward's team of teachers in the fall of 2016. I have a great passion for teaching science and love working with students in my science classroom.  I look forward to stepping into the amazing wide world of science with you!! We have lots to learn this school year!