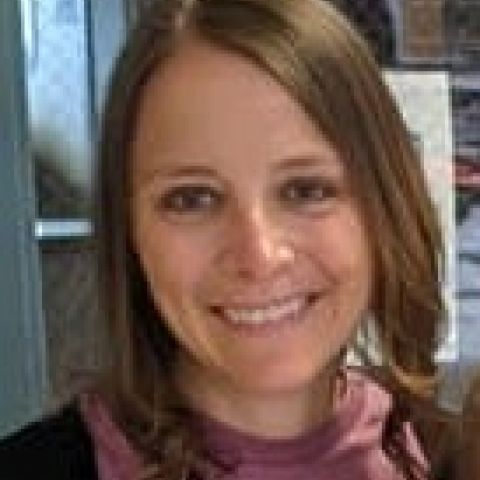 Lisa Danielson
lisa.danielson@iforwardwisconsin.com
Hello, I am so happy to join the team at iForward and be a part of this high-quality school!. I have worked in education for 18 years, most recently as a middle school principal, and am excited to meet the iForward community! 
I live in Grantsburg, WI, with my husband and three daughters. We enjoy traveling, being outdoors, spending time with friends and family, and cheering on the Badgers and the Packers.
The success and safety of your child(ren) is my highest priority and I hope we can work together to achieve great results. Please do not hesitate to reach out if you have any questions or concerns.
Grades
Kindergarten
1
2
3
4
5
6
7
8
9
10
11
12