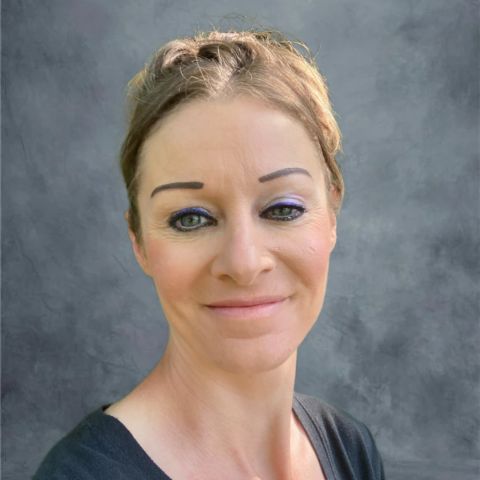 Miriam Decock
English Language Arts and Dual Credit Courses
English/Language Arts
High School
miriam.decock@iforwardwisconsin.com
Hi!  I'm Miriam DeCock.   I have been with iForward since 2019, and I am honored to continue my teaching career with iForward this year!  I very much enjoy meeting students, learning their interests, learning what excites each individual, and working to help each student find their success.  I have enjoyed teaching in a variety of settings: both the traditional and nontraditional classroom, and online.
I live in rural central Minnesota with my husband, Bill; our two daughters, Ally (7) and Beatrice (2), and our son John (1). When I'm not working, I enjoy yard work, landscaping, reading, writing, cooking and baking, and spending time with family. I love hosting family gatherings!
I am excited to continue my journey at iForward and am dedicated to making sure every student knows that at iForward, Students Matter!
My Education / Credentials
MA Composition: Master of Arts- Composition
EdM: Master of Science- Secondary Education
EdS: Educational Specialist- e-Learning
BS: Bachelor of Science- Business Management/Human Resources
Subjects I Teach
Dual College/High School Credit
English