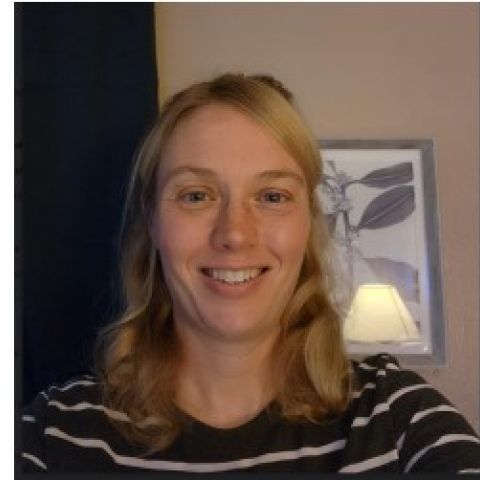 Tara Linssen
tara.linssen@iforwardwisconsin.com
I live in Green Bay with my husband and three children, and our dog, Marlly. In my free time, I love to play the piano and read books. In the summer, I love to go camping with my family. I am a huge Green Bay Packer's Fan! I have a passion for seeing my students succeed in learning! 
My Education / Credentials
I have a Bachelor of Science in Elementary Education. I have been teaching for 20 years. This is my third year with iForward.