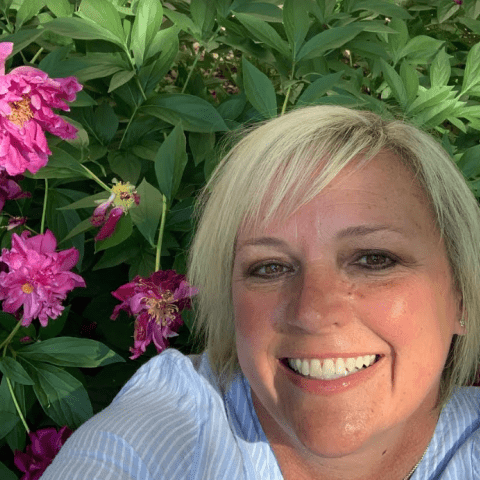 Tracy Bassett
Special Education Teacher
Special Education
High School
tracy.bassett@iforwardwisconsin.com
Hello!
My name is Tracy Bassett.  I have been a special education teacher for 21 years.  The majority of my experience has been with students with an emotional behavioral disorder and learning disorder.  I am a newbie to iForward and I am thrilled to begin this journey with you all. 
I grew up in West Palm Beach, Florida.  I attended Florida State University for my undergrad and obtained a Master of Science in Emotionally Handicapped from Nova Southeastern University.  I started my teaching career in Ft. Lauderdale, FL.  I felt like I outgrew Florida and needed a change.  I followed my parents to Woodbury, MN.  I met my husband and we moved to Rice Lake, WI.  We have one son.
I am passionate about working with children of all ages.  I am a life long learner and just obtained Board Certification for Advocacy in Special Education.  Additionally, I enjoy spending time with my family, kayaking, reading, shopping, watching sunsets, and gardening.
I am excited to get to know you and help you reach your education goals.