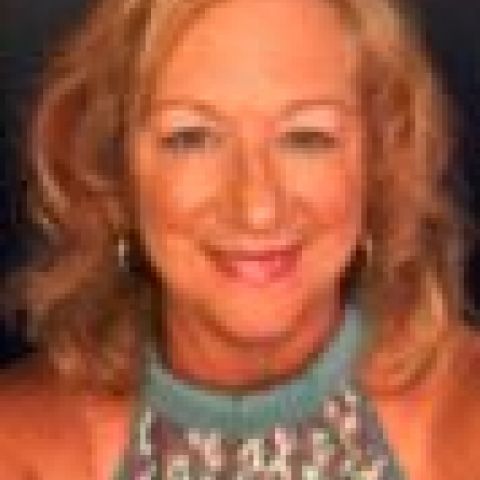 Cindy Ulrikson
iForward Substitute Teacher
Elementary School
Middle School
High School
Hello! Mrs. Ulrikson is my name,
And teaching mathematics is my game.
Sometimes I like to get a little radical,
So our math discussions are not just typical!
Add, subtract, multiply and divide
Go along with learning solve and simplify.
Variables, equations, formulas and more
So much number fun to explore!
I am a Wisconsin native. I was born in and grew up in Waukesha,
Wisconsin. I am married and have two adult children. I attended
UW-Platteville, where I received my Math Education Bachelor's
Degree. I also have my Master's Degree in Curriculum and Instruction
from National Louis University. In addition, I have completed my
Wisconsin teaching online certification.
I taught for 33 years in the Waukesha, Wisconsin, School District.
Seven of those years, I taught for Waukesha's online school. I retired
from full-time teaching in 2011. Even though I retired from full-time
teaching, I still really enjoy teaching and interacting with students! So,
five years ago, I found a wonderful new home, teaching part-time online
here at iForward, where "Students Matter" !
I LOVE MATH! Math is all around us! It is in nature, in buildings, in
weather, and of course in our day-to-day finances. Over the course of
my teaching career, I have taught all levels of math from Grade 7 Math
through Honors Pre-Calculus.
When I am not teaching, I love to golf and play Pickleball! I also enjoy
reading, beading, doing DIY projects, interior decorating, doing things
with friends, and last, but not least, playing with my three grandchildren!
Mrs. Cindy Ulrikson, B.A., M.A.
Grades
Kindergarten
1
2
3
4
5
6
7
8
9
10
11
12